Our Founders
---
Walter and Suzanne married in 1987. They shared a passion for community service and philanthropy, and led numerous civic initiatives, both individually and as a couple. Three years after their marriage, they established the Suzanne & Walter Scott Foundation to help further their vision to be a catalyst for change.
---
Walter Scott, Jr. was the grandson of an immigrant carpenter from Dundee, Scotland. Born in Omaha in 1931, his childhood was spent in the throes of the Great Depression. He was fortunate during those hard times that his father had a steady job as Chief Engineer for the Peter Kiewit Sons', Inc. contracting firm.
After graduating from Benson High School, Walter enrolled at Colorado State University, where he earned a degree in civil engineering in 1953. Prior to his senior year, he married his high school sweetheart, Carolyn Falk, with whom he had four children. Carolyn died of cancer in 1983.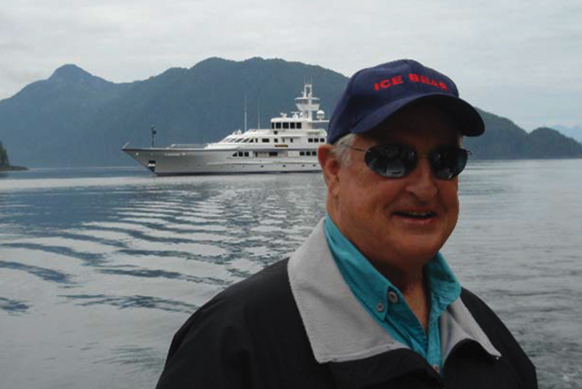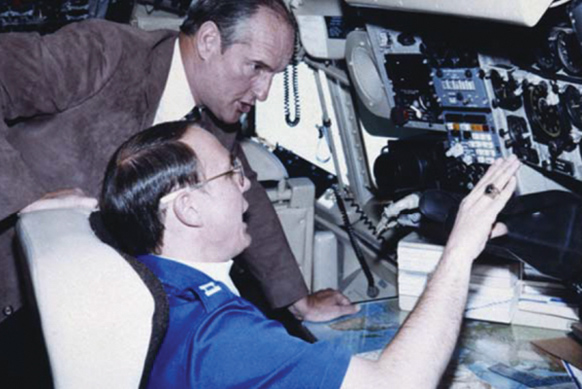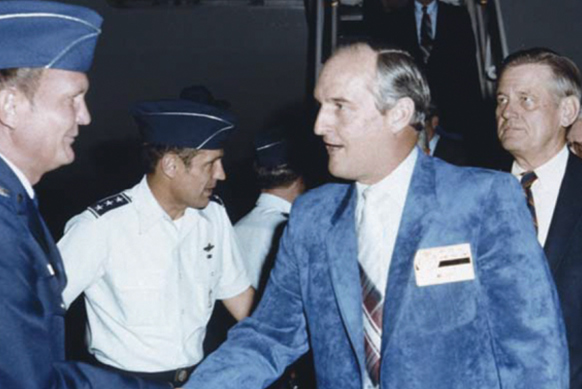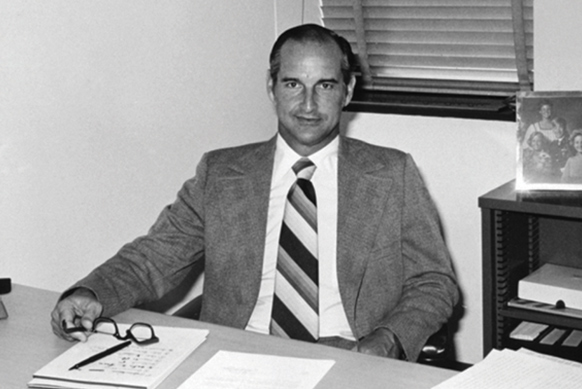 With the exception of time out for service in the U.S. Air Force, Walter's entire career was with Kiewit. After working on construction projects from California to New York, he was named District Manager of the company's operations in the Great Lakes region in 1961. He moved back to Omaha in 1964 when he was named Vice President and elected to the company's board of directors. He was named Executive Vice President in 1965.
When Peter Kiewit died in late 1979, Walter was selected to succeed him as Chairman and CEO. He stepped down from that post in 1998 but served as Chairman of a Kiewit spin-off, Level 3 Communications, until 2014. He served as a director of many other corporations including Berkshire Hathaway, Berkshire Hathaway Energy, Canadian Imperial Bank of Commerce, ConAgra Brands and Valmont Industries. 
Suzanne Marshall Scott was great-granddaughter of an immigrant shoemaker from South Cliffe, England. Born in 1930, she was the daughter of a Lincoln dentist. After graduating from Lincoln High School, she enrolled at the University of Nebraska, earning a degree in education in 1953.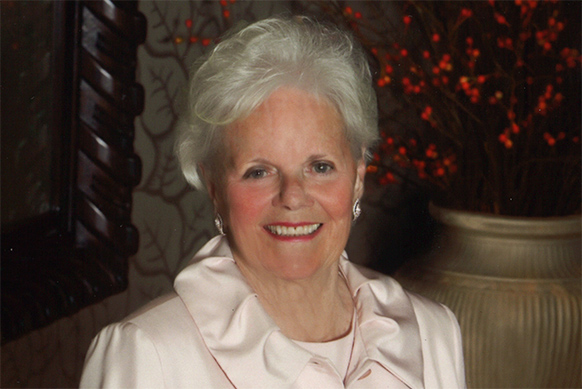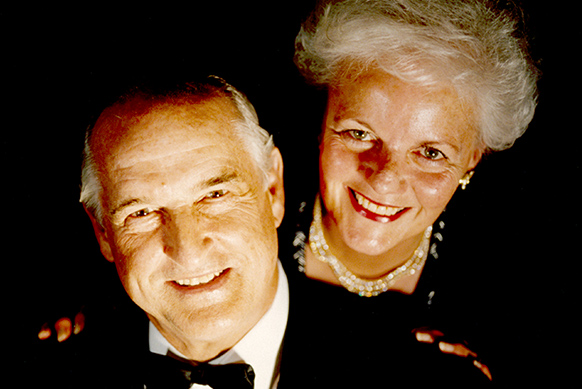 Sue taught elementary school for several years then focused on raising two sons. She reentered the workforce as an entrepreneur in 1967, opening a gift shop in the Countryside Village shopping center in Omaha. She worked as a Legal Assistant in a law firm, Executive Assistant to the President of a restaurant chain, then Executive Assistant to the President of a real estate firm.
In 1984, Sue was recruited to serve as founding Executive Director of the Omaha Zoo Foundation. During the four years of her leadership an endowment was established, funds were raised for special projects and the Zoo's annual membership campaign doubled. She stepped down from the post upon her marriage to Walter in 1987 but remained one of the Zoo's most enthusiastic volunteers until her death in late 2013.
Both Scotts were exceptionally active in community affairs, serving on nonprofit boards and chairing numerous fundraising events and campaigns. Sue was a director of Joslyn Art Museum, Omaha Zoological Society, The Salvation Army, and was Board Chair for United Way of the Midlands and Bellevue University. Walter has been a director of numerous charitable and educational organizations and served as Board Chair for the Omaha Zoological Society, Omaha Zoo Foundation, Joslyn Art Museum, Horatio Alger Association, Heritage Services and the Board of Policy Advisors for the Peter Kiewit Institute.